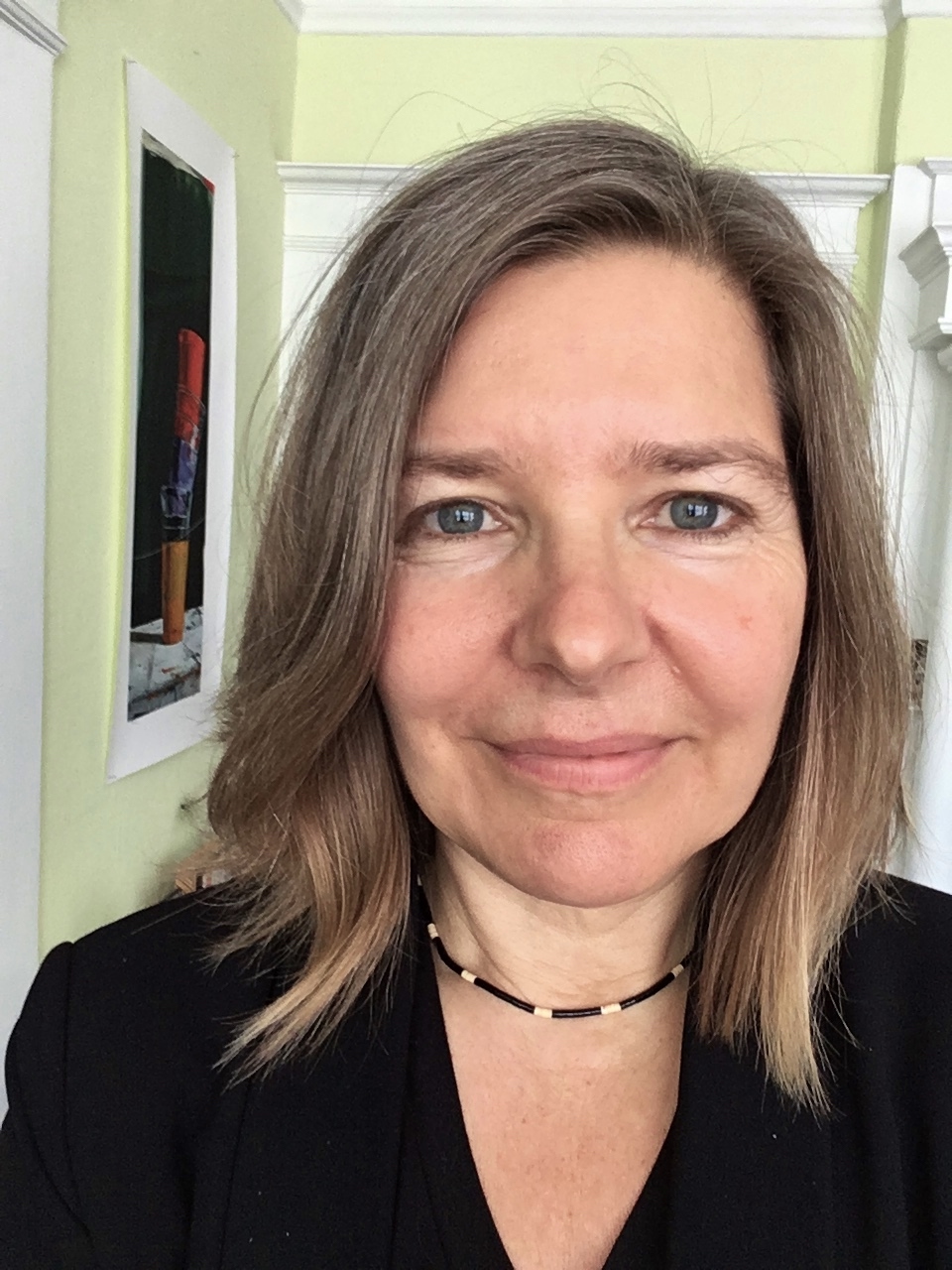 I have a M.S. in Clinical Psychology from San Francisco State University and four years of clinical experience working with children, adolescents and adults. I trained as a psychotherapist at the SFSU Student and Community Clinic, and worked as a counselor for adolescents at College Track in San Francisco, before moving to Haight Ashbury Psychological Services, where for two years I practiced integrative psychotherapy with individual adults and couples.
I have additional experience running groups for survivors of childhood abuse, and co-facilitating groups for bereaved children and adolescents, as well as working individually with children in the San Francisco school system.
I love my work and deeply cherish the humanity, courage, trust, struggle, intimacy, curiosity and transformation that it can entail.